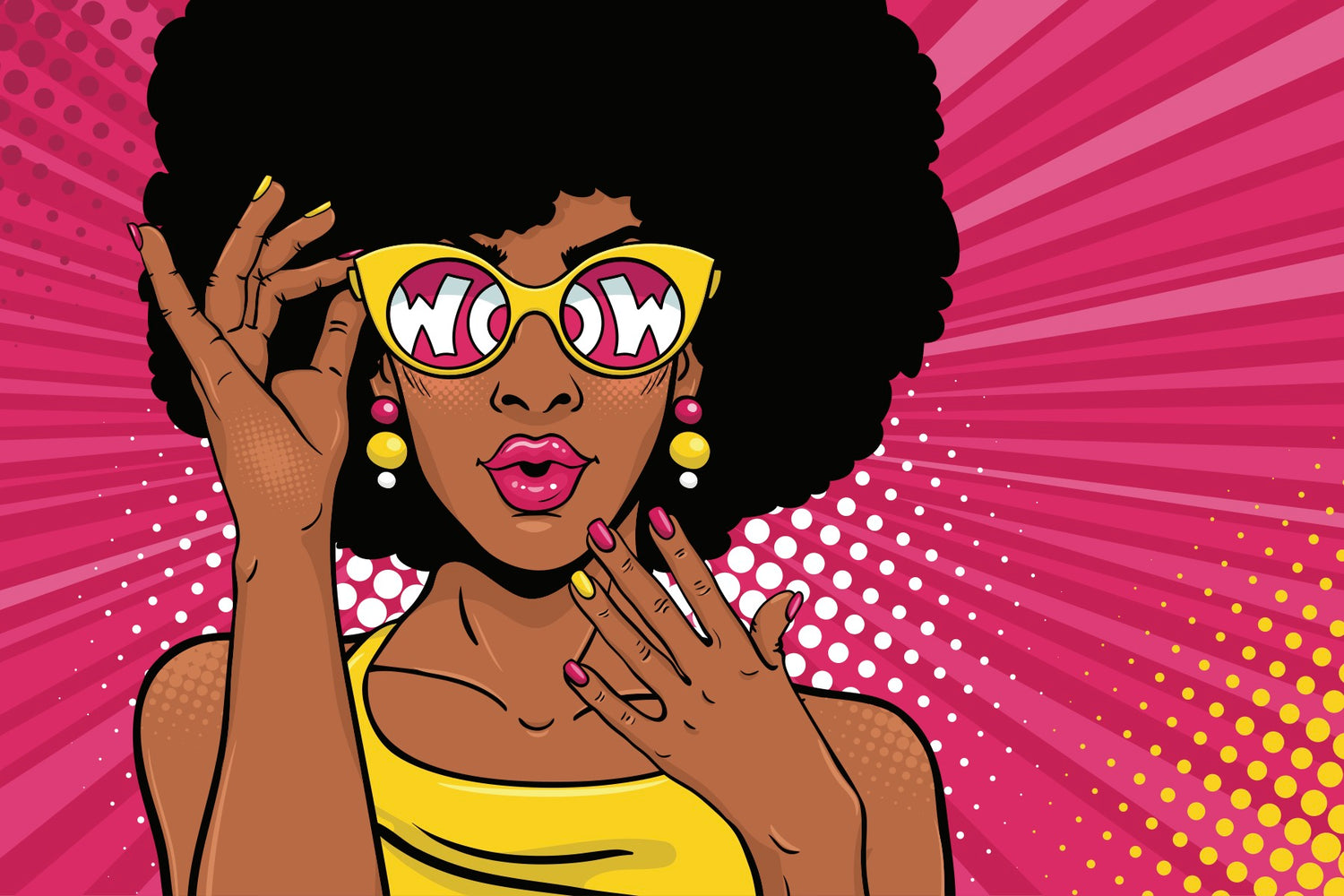 Period pants look and feel like regular underwear but unlike regular underwear they have an ability to absorb liquid that comes from your body. Inside the gusset there is an absorbent material that wicks away and locks moisture in place while the breathable leakproof layer gives you peace of mind.
They can be worn all day (as long as you pick the correct pair for your flow). They are easy to care for and if you love them tender they will last up to 3 years.

POP! pants can be worn exclusively or as a back up with a tampon or cup to and for mild bladder leaks. 
Your body, your pants, your way.


Shop now